Society Outreach Exhibits: The Society provides genealogical displays and presentations at local libraries and historical locations. 
Santa Barbara African American Life, Culture, and Contributions, 1890-1990
The exhibit focuses on 20 individuals and their families who have made significant contributions to both the White community and the African American community in Santa Barbara, between 1890 and 1990. The exhibit also features outstanding organizations, churches, businesses, military, artists, athletes, and famous visitors.
Slide shows of 20 featured families and individuals, and links to articles on African American life and culture, genealogical resources, and more.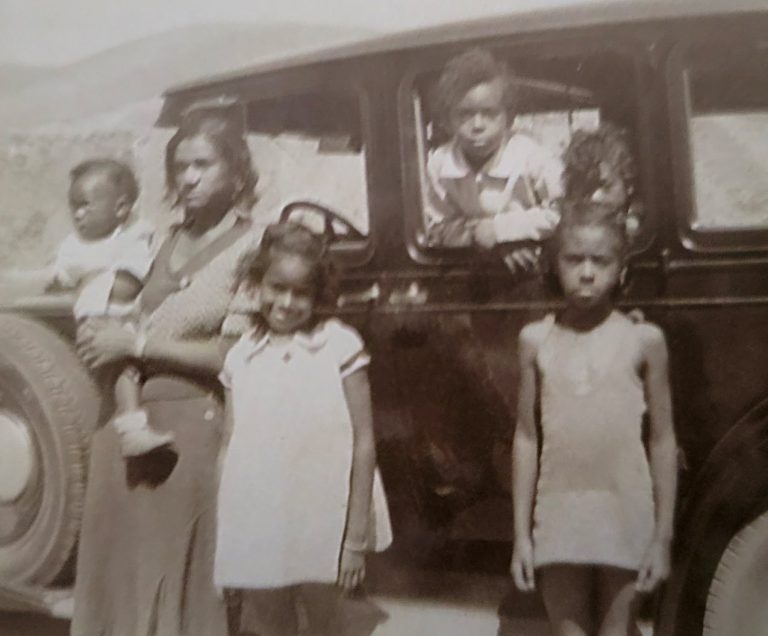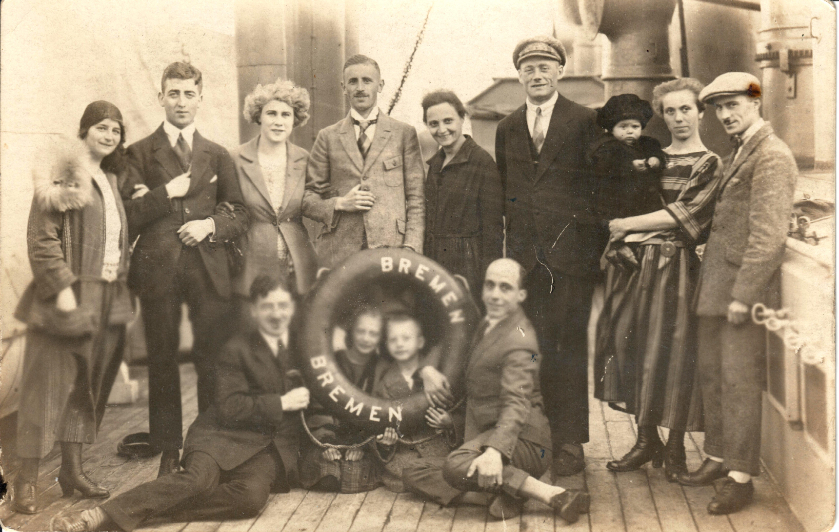 Our Jewish Heritage Exhibit
Online presentations by members of the Society's Jewish Genealogy Special Interest Group includes slideshows, videos, and research resources. Created in October 2020.
"Family Matters" – Student Art Exhibit
Our annual student art exhibit centers around a family theme, is open to local students, and is displayed at Sahyun Library in October during Family History Month. Due to the pandemic, the 2020 exhibit was open to any student around the world, with participants from California, Washington, Switzerland, Australia, and Thailand sharing what families mean to them.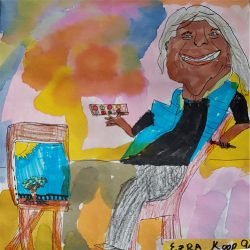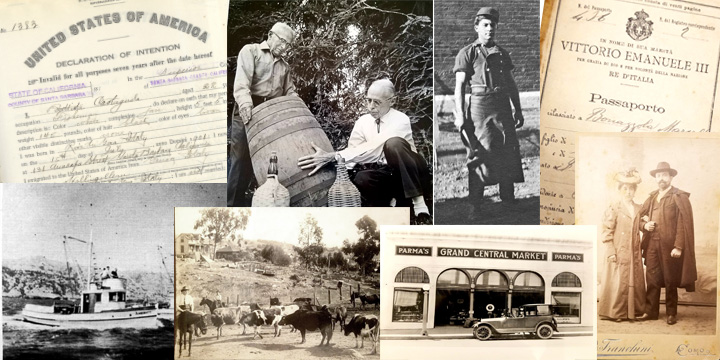 Santa Barbara Italian Pioneers
Video of exhibit held at Stow House/ Rancho La Patera.