Begin your research by delving into the Society's database and exploring other local resources helpful in genealogical searches.
In addition to our database and other records (not yet digitized) found on this page, don't forget to check the online Sahyun Genealogical Library catalog and other library resources.
Our volunteers have digitized and indexed more than 190,000 primary-source records and indexes which are searchable in the Society's main database. 
Find and purchase birth, death, burial, marriage, naturalization, court, tax, and land records, among others.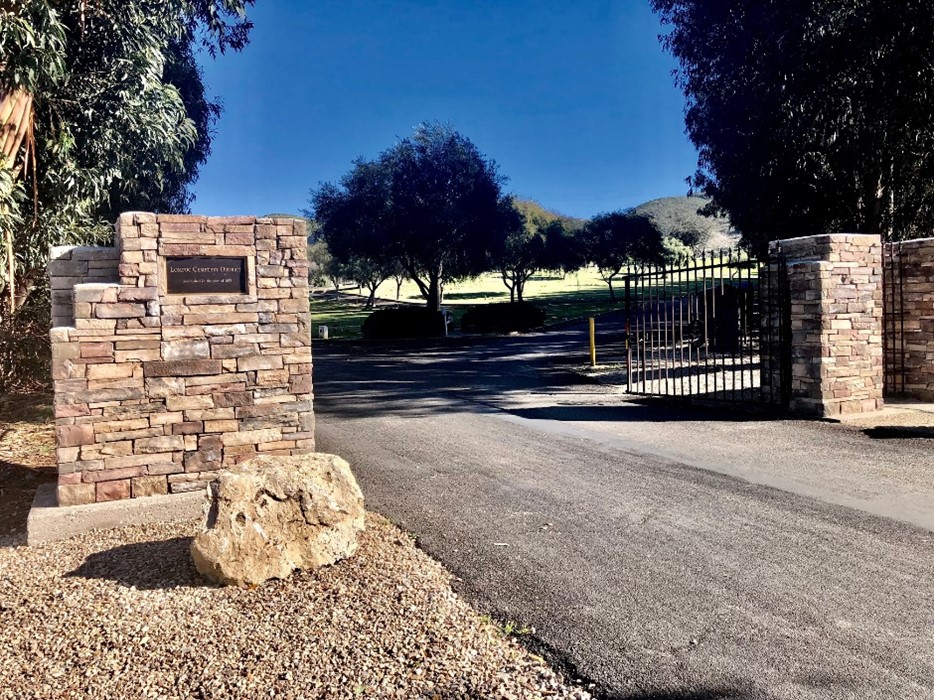 Santa Barbara County Cemetery Research
The Society's database includes records for cemeteries in Santa Barbara, Goleta, Santa Maria, and Carpinteria. For links to other Santa Barbara County cemeteries, visit Santa Barbara County Cemeteries.
Find links to other local organizations that may aid in your search, including historical societies, libraries, museums, colleges, newspaper obituaries, and the county cemeteries not in our database, among others.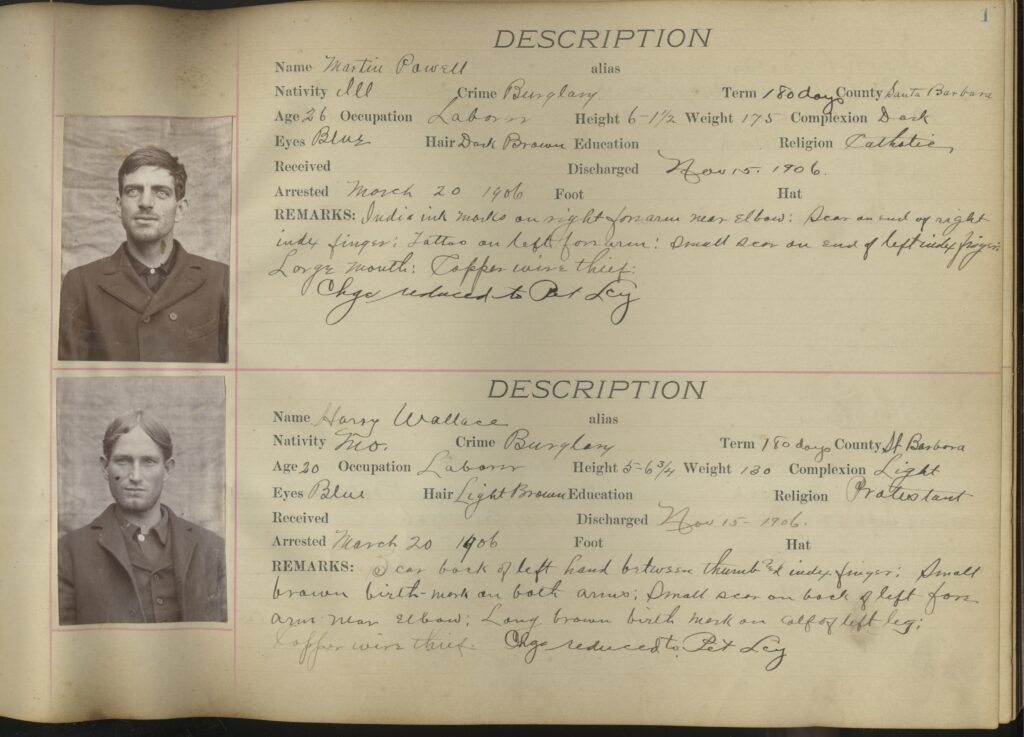 General Genealogy Resources
National and regional resources to help you with your search including lineage societies, online archives, tools for ethnic research, nearby genealogical societies, and more.