Go beyond the Society's records to aid in your local search including courthouse records, newspaper obituaries, historical museums, lineage societies, and more.
Local Records, Museums & Libraries
Links to vital records, street files, and Superior Court records are here, along with an extensive list of county historical museums and libraries, and other county historical societies.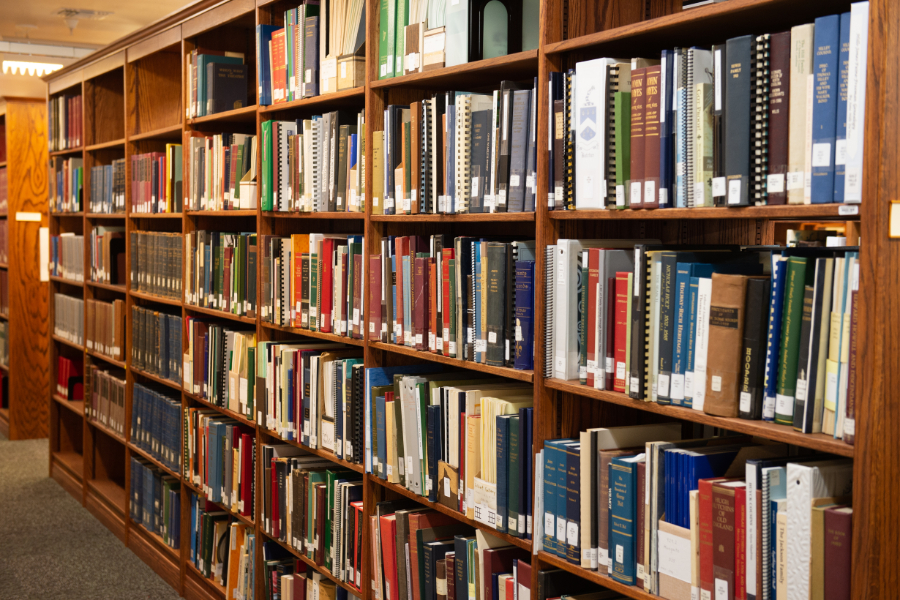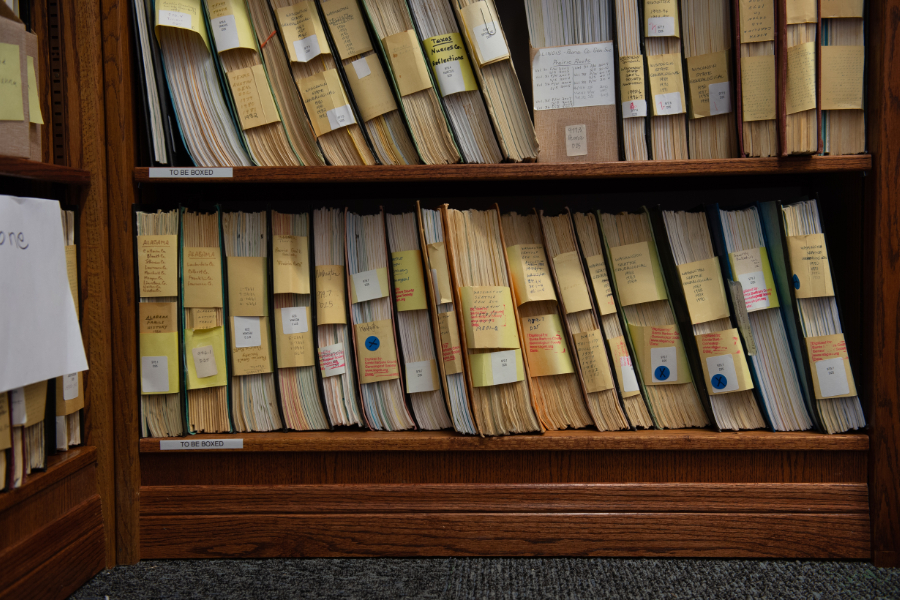 Current County Obituaries
Links to local newspapers and mortuaries to aid in searches for present day obituaries.
Was your ancestor a descendant of an early Hispanic settler? Did they sail over on the Mayflower or serve in the Revolutionary War or Civil War? Lineage societies are treasure troves for genealogists.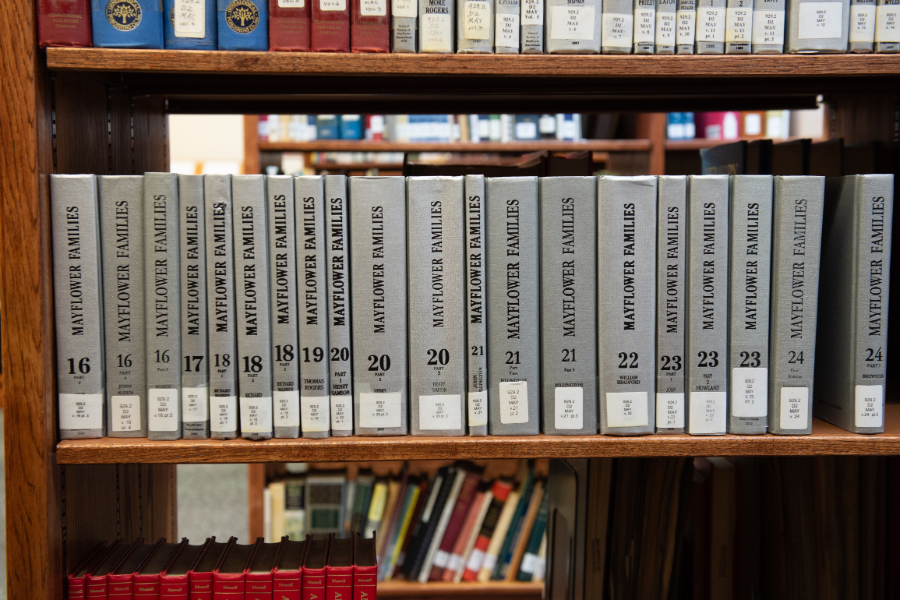 The Civil War and Santa Barbara
Links to information about Santa Barbara County's Civil War veterans.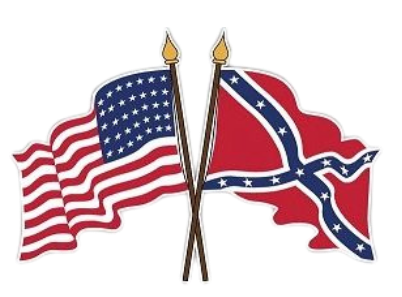 Gledhill Library Collection of Wills
The Society's database includes the Santa Barbara Historical Museum's collection of original wills which are housed at the Museum's Gledhill Library.  Research assistance with the Gledhill Library wills is available from Society volunteer researchers. Note: many wills may still be located at Superior Court (see above) instead of the museum.