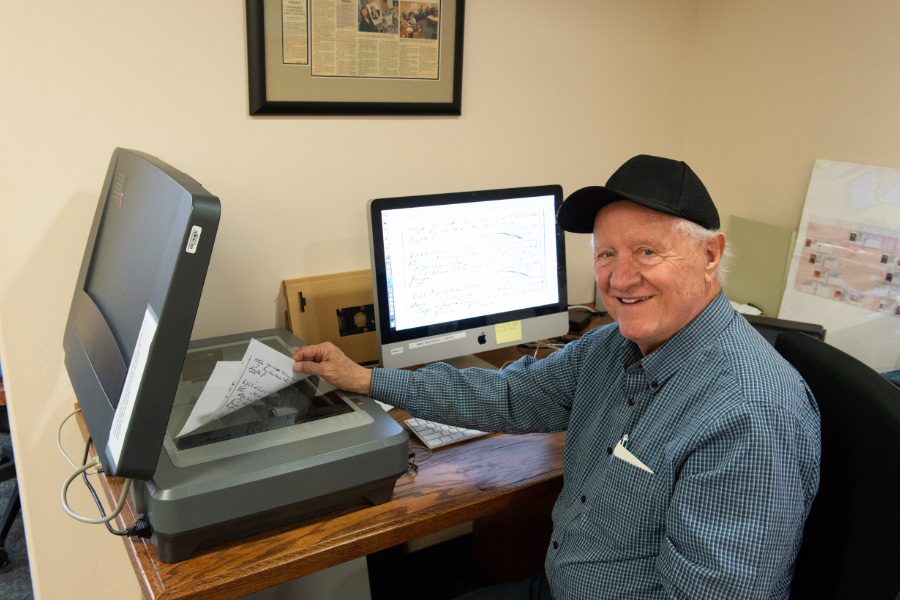 Give the Gift of Time: Volunteers, We Need You!
As a volunteer-run organization, we depend on the generosity of genealogy-loving people like you to help us continue to offer our many services and programs. Do any of the following appeal to you? Contact us using the form at the bottom of the page to discuss your interests and our possibilities.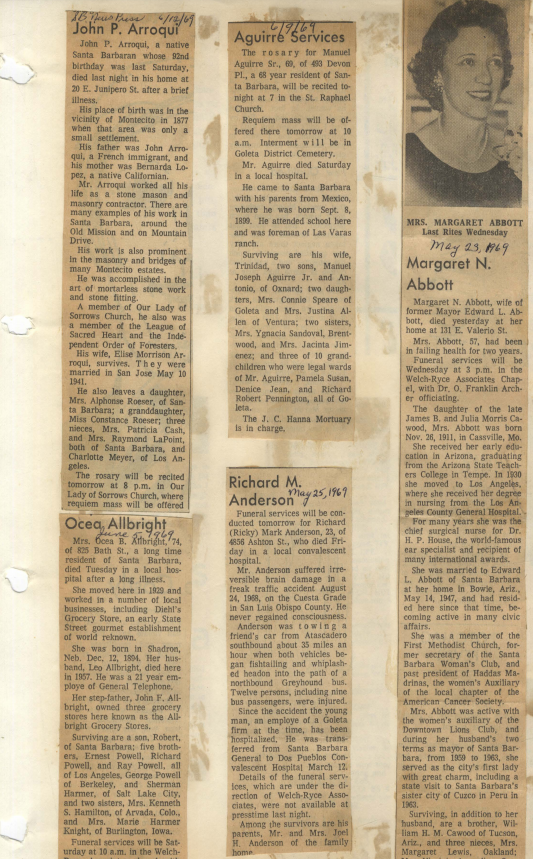 Two of Our Most Popular Volunteer Opportunities:
Volunteer in the Sahyun Genealogical Library
Volunteer one day a month for a 3-hour morning or afternoon shift. Training is provided. A unique opportunity to become acquainted with our library. Contact the Library.
Index Records at Home
Help us add content to our database – which will help other genealogists for years to come. Experience isn't necessary, but you should know how to use a spreadsheet program (or be willing to learn) and be willing to make occasional visits to public record offices. Most of these data entry projects can be done at home on your own computer.  Contact Research. 
Other Volunteer Opportunities
Monthly Meeting Zoom Moderator
Virtual meetings require volunteers to make sure everything runs smoothly. There is a pre-meeting setup for the Owl at the church, attendees need to be admitted, the chat monitored for questions, participants muted, and most presentations recorded.
If you are able to help, please contact IT. It's a small commitment of time that is a huge contribution to SBCGS.
Programs & Education need someone to help set up the equipment for hybrid meetings at the library and at the church for our Saturday monthly meetings. This requires people who are comfortable working with a Windows laptop, knowledgeable about connecting to WiFi, and familiar with Zoom.
Responsibilities include downloading files from our cloud server at Box.com and setting up the Owl 360 for conferencing with remote attendees, for which we'll provide training.
We are seeking two volunteers. One of these volunteers will need to be onsite at the church by 9:30 a.m. each month. They may also be asked to pick up the equipment from the library and bring it to the church.
If you are interested in helping, please contact the Technology Team.
Any MBAs out there? This committee monitors and helps manage the Society's finances. Help us continue to be financially healthy. Contact Finance below. 
Oversees and coordinates the Society's fundraising activities including the annual appeal, planned giving, and other creative fundraising methods. The only experience needed is an interest or background in fundraising. Contact Development below. 
Plans and implements the Society's education programs and events. These include classes, webinars, seminars, Family History Month, Special Interest Groups, and more. Contact Education below. Contact Education below. 
Helps manage the Society's investment portfolios, held for long-term needs, through sound policy and strategy. Knowledge of financial investment instruments, including performance assessment and/or trust management, is desired. Review of monthly reports, quarterly meetings. Contact Finance below. 
The library committee oversees the Sahyun Genealogical Library's administrative, financial, and physical operations including development and maintenance of the library collection and services and recruitment and training of library volunteer staff. There are also two subcommittees: 
Aesthetics
Help us keep the Library looking professional and attractive, and feeling comfortable. Contact the Library. 
Book Acquisitions
Love books? This group selects and purchases books for the Library's collection, manages Book Angels, and solicits book suggestions from the membership. Contact the Library below. 
Are you interested in genealogical research, creating public exhibits, and/or event planning? Maybe you have great ideas for community events and outreach opportunities. As most things are virtual these days, you can assist us from your own home. Contact Outreach below.
Help us maintain the Society's 1.5-acre property (library, four other major buildings, parking areas, and unused land). Experience in property management, real estate development, building and landscape maintenance, project management, and/or construction is helpful, but not required. Contact Property below. 
Assist the Public Relations Director with publicizing the Society's activities both online, in the media, and in the community. Writing, editing, photography, promotion, social media, and other PR skills are a plus. Contact Publicity below.
Assist Research with scanning and indexing of local documents and records to add to our database collection. Contact Research below.
This fun committee plans social events for Society members and volunteers, as well as the biannual Honors Luncheon. Contact Social below. 
If you enjoy technology, join this team. We provide the platform and tools that members use to create, control, and access content – both for genealogical data and Society records and files. We're looking for experience or background in IT, either as a professional or as a knowledgeable user. Contact Tech Team below. 
Work with the Volunteer Coordinator to maintain our lists of interested members and their skills, track open volunteer positions, and recruit volunteers for special events. Contact Volunteers below.
Fill out the form below to contact a committee.