Attend Meetings & Classes
All Society events are open to the public and at no cost, unless noted otherwise.
Registration is required to attend Zoom events, even for members. Registration is not required to attend an event or class in person.
Registration links are posted with each event. All meeting times are Pacific time zone.
Event registration closes when an event begins, so please register early!
By registering for any of our events, you agree to receive emails from Santa Barbara County Genealogical Society. You can unsubscribe at any time. 
Like what you see? If you are not a member, please consider joining the Society or donating.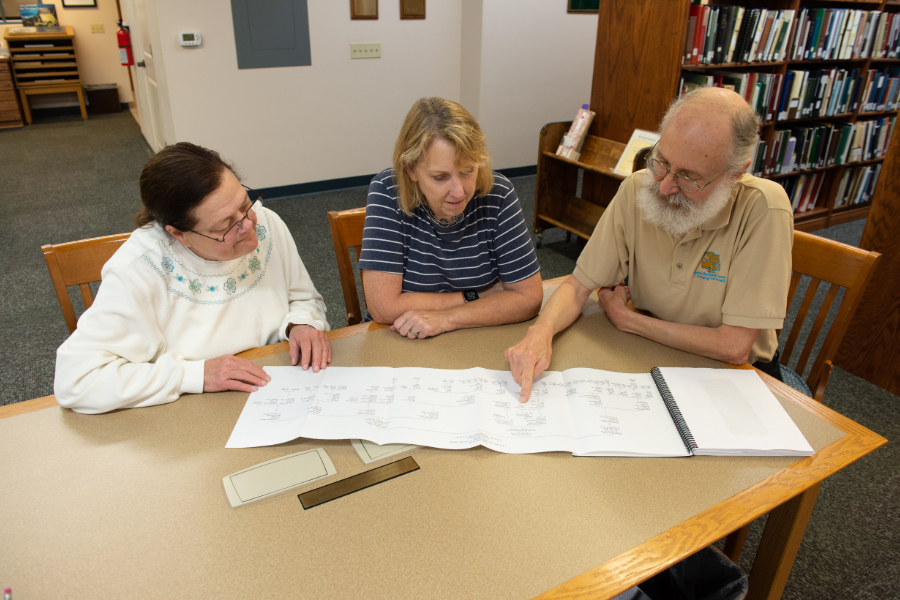 Join a Special Interest Group
Do you have a particular area of interest? Our Special Interest Groups (SIGs) meet regularly to share information and experiences. Find a list of SIGs here with links to find out more or join. Includes special DNA section.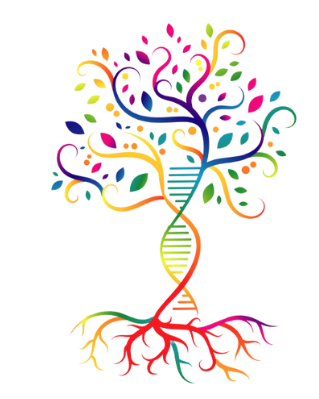 Learn the basics of DNA testing and its uses in genealogical research, request personal assistance with Society DNA pros, and find out how to participate in the Society's DNA Project.
Hear from members who share their personal experiences, discoveries, best practices, and much more in our Share Your Stories blog.