Member benefits include a subscription to Ancestors West publication and the Society's monthly newsletter, Tree Tips; reduced cost for database images, access to volunteer coaches, and more. Memberships start at just $40 per year. Find out how to become a Society insider.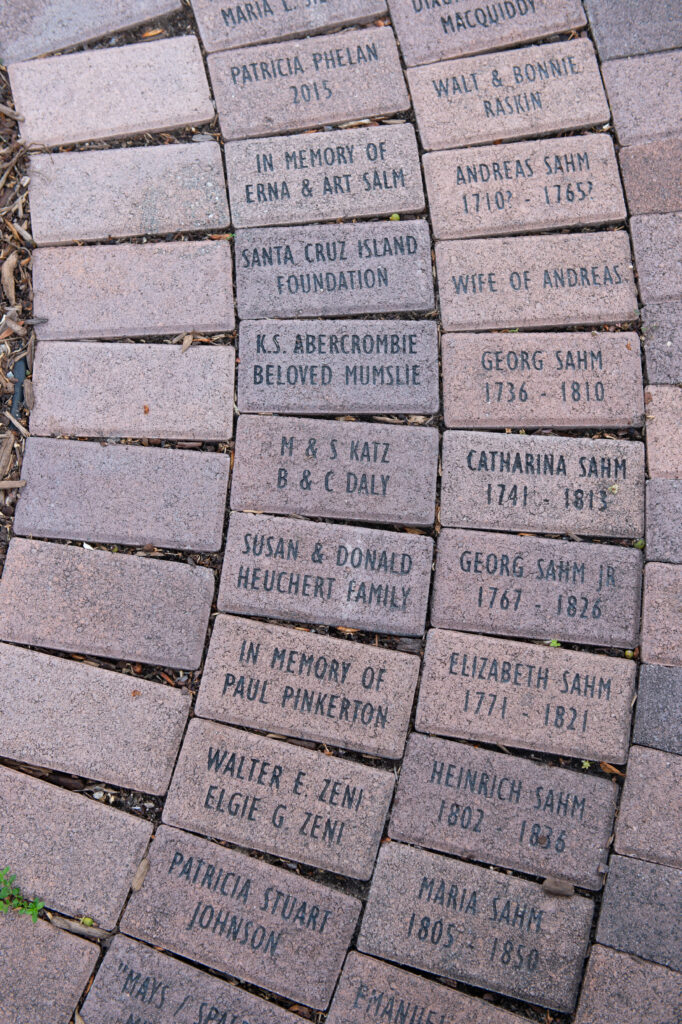 Make a Financial Donation
Financial gifts to the Santa Barbara County Genealogical Society support our programs and are gratefully accepted. Thank you for considering a donation!
Give the Gift of Time – Volunteer
As an all-volunteer organization, the Society relies on the generosity of volunteer genealogy lovers to donate their time and expertise. Volunteers ensure the Library is open, genealogical records are preserved, the property is maintained, our website is updated, and much more. Find out how you can help!