No Monthly Meeting in August
The Sahyun Genealogical Library remains open. Hours are:
Tuesday and Thursday from 10:00 am – 4:00 pm, and
every Sunday from 1:00 to 4:00 pm.
Check the Calendar below for hybrid and in-person classes, meetings, and other events that will take place during August.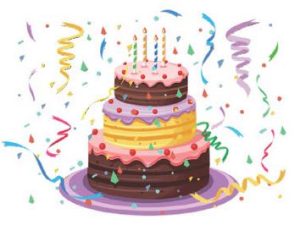 SBCGS's 50th Anniversary is almost here! Save these dates now; more information will follow.
October 1 – 31, 2022: 50th Anniversary display at the Goleta Public Library (500 N. Fairview Avenue)


October 2 – November 30, 2022: 50th Anniversary display at the Sahyun Genealogical Library


October 2, 2022: Family History Month Open House to launch FHM and recognize our anniversary
November 13, 2022: The 50th Anniversary Members Luncheon at the Carriage House Museum