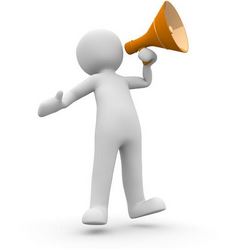 Debbie Irene Drew Kaska
We are saddened to report the passing of long-time member, Debbie Kaska. We extend our heartfelt condolences to her family. She will be greatly missed by her genealogy friends. Debbie's obituary can be read here. 

A Memorial Mass will be held in Debbie's honor on Thursday, January 26, 10:30 AM, at San Roque Catholic Church, 325 Argonne Circle, Santa Barbara with a 12:30 PM reception to follow at the Glen Annie Golf Club, 405 Glen Annie Rd. Goleta, California.


Salt Lake City Research Trip May 17th – 24th
Transportation and room reservations are the member's responsibility to arrange.
Email Kate Lima if you plan to attend.